Eyes On The Community
---
At Premier Family Eye Care we believe strongly in giving back to the community and caring for the eyes of all those in need. Outreach programs represent an opportunity to show the community the level of commitment our optometrists have to their community. The staff also plays an important role in community outreach.
Our next community initiative is Common Heart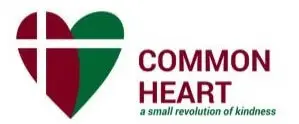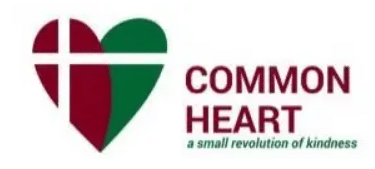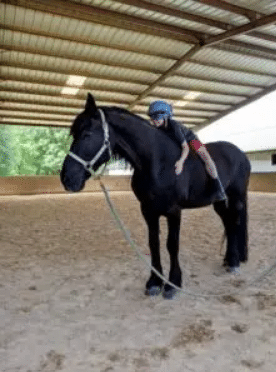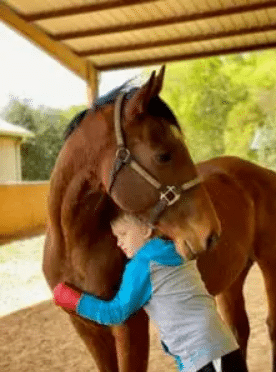 We are excited to announce that on Thursday, June 24th, we are donating 30% of every dollar to Two Hearts One Language, a local Non-Profit Organization located in Monroe, NC.

This fall, on Tuesday, September 28, 2021, we have partnered with Common Heart of Indian Trail. We will be donating 30% of every dollar that day to this great organization. Please come and join us for this special community outreach day!