Eyes On The Community
---
At Premier Family Eye Care we believe strongly in giving back to the community and caring for the eyes of all those in need. Outreach programs represent an opportunity to show the community the level of commitment our optometrists have to their community. The staff also plays an important role in community outreach.
YoungLife
In October 2022, we partnered with YoungLife Union County to help raise funds and awareness for the mission of YoungLife through their 8th Annual Golf Tournament. Premier Family Eye Care was able to donate $5000 that will go towards helping middle school, high school, and college kids in Union County!
Young Life is a Christian ministry that reaches out to middle school, high school, and college students in all 50 of the United States and in more than 100 countries around the world. Their mission is to introduce adolescents to Jesus Christ and help them grow in their faith.
Find more information about YoungLife at https://younglife.org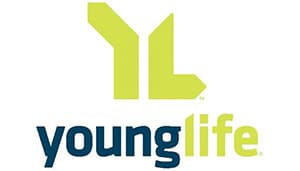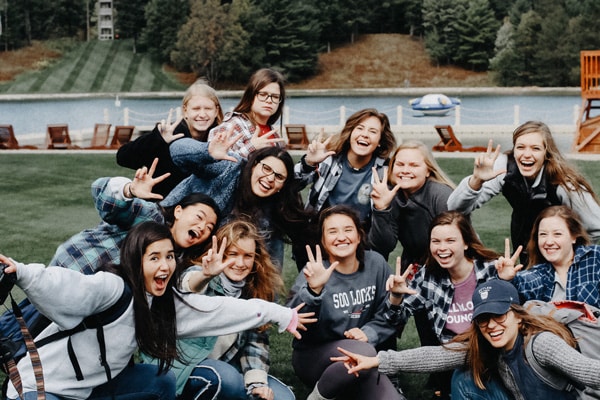 Mission of Sight – Jamaica
March 2022
Premier Family Eye Care values giving back to our community! On March 22, 2022 we partnered with Mission of Sight in Jamaica to donate a portion of every dollar that day to this great organization. We are proud to say we were able to raise $1,600 donated directly to Mission of Sight! A big thank you to our community for supporting us and our charitable efforts!
Mission of Sight is dedicated to helping those who cannot see or struggle with impaired vision to get their life back by restoring their sight. They understand the impact vision has on the quality of life.  Whether through surgery or simply vision correction, they are focused on improving life by improving vision.  In addition, they believe in treating not only the human body but the human spirit.
Mission of sight operates in a 10,000 square foot facility which houses an eye clinic and surgery center. Since the inception of the center, the Mission of Sight teams of volunteer eye care professionals and surgeons have treated tens of thousands of patients, performed thousands of cataract and other eye surgeries, as well as hundreds of laser and glaucoma procedures. A countless number of lives have been changed forever through their efforts.
Find more information about Mission of Sight online at www.missionofsight.org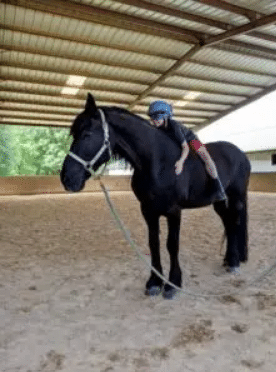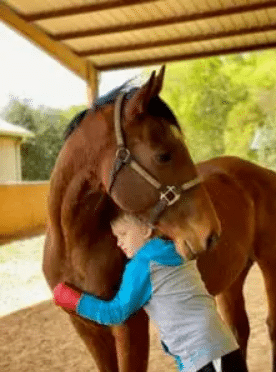 We are excited to announce that on Thursday, June 24th, we are donating 30% of every dollar to Two Hearts One Language, a local Non-Profit Organization located in Monroe, NC.

This fall, on Tuesday, September 28, 2021, we have partnered with Common Heart of Indian Trail. We will be donating 30% of every dollar that day to this great organization. Please come and join us for this special community outreach day!

This fall, on Thursday, August 18, 2022, we have committed to partner with The Charlotte Eagles. We will donate 30% of every dollar that day to this great organization.