Emergency Eye Care Services
---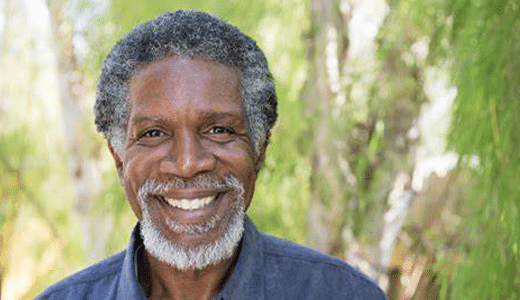 Eye emergencies can be scary, but when you're getting help from a qualified professional, you're in good hands. Know what constitutes an emergency, and when to seek help from an eye doctor in Indian Trail NC.
Getting help fast in the event of an eye emergency can mean the difference between keeping healthy vision and losing your eyesight. Whether you've just fallen and have hit your eye, or are experiencing a sudden onset of unexplained symptoms, here's what you need to know.
When Is It An Eye Emergency?
Know the symptoms of an eye emergency. If you're having any of the problems below, seek medical attention as soon as possible!
Burning in the eyes

Vision loss

One pupil a different size than the other

Eyes are moving out of sync

Eye pain

Bulging eye

Flashes in your vision

Double vision

Light sensitivity

Bleeding around the eye

Bruising around the eye

Eye discharge

Red Eye
How Can You Prevent An Eye Emergency?
You can prevent eye emergencies from happening by wearing protection and by taking steps to ensure that your home is safe for eyes!
Wear safety goggles when using detergents and solvents

Never spray a strong jet of water into anyone's face

Wear safety goggles when engaging in sports and leisure activities

Wash hands after using chemicals

Wear personal protective equipment when using power tools

Leave guards on power tools

Wear eye gear when using lawn equipment

Wear sunglasses when outside

Always wear safety goggles when using devices that shoot projectiles
What to Do (and Not Do) If You Have an Eye Emergency
If you or someone you love is having an eye emergency, don't:
Try to remove foreign objects from your eye

Rub your eyes

Put pressure on your eyes

Put tweezers or tools in your eye

Use medications or ointments
If you're having an eye emergency, contact your eye doctor in Indian Trail NC as soon as possible to get advice, or go to an emergency room or urgent care facility.
Your Source for Care During An Eye Emergency
When you're having an eye emergency in Indian Trail NC, it's vitally important to seek eye emergency services from a trained medical professional. At Premier Family Eye Care, we're happy to provide that kind of help to our patients. We offer advice to patients in the midst of an eye emergency.
Are you having an eye emergency? Call a trusted eye professional in Indian Trail NC at 704-228-4840.