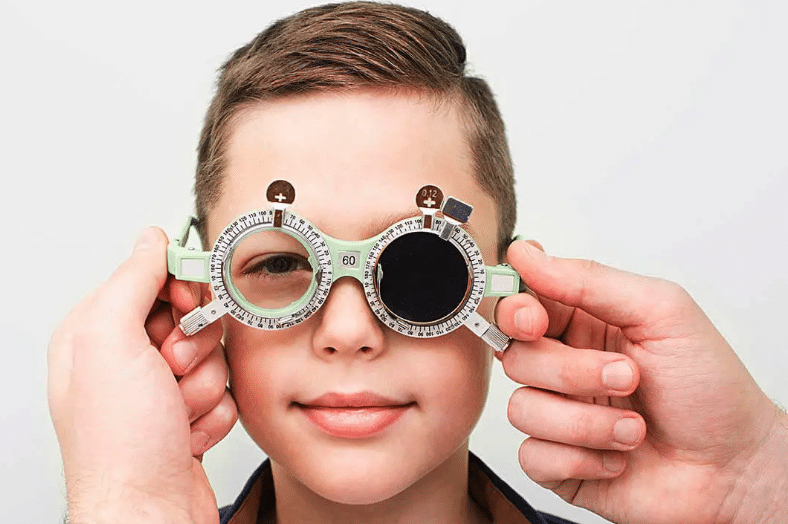 OUR INDIAN TRAIL OPTOMETRIC TEAM
Meet our optometric team in Indian Trail, North Carolina. We offer a full range of eye health services to clients of all ages – all with personalized attention and a smile. In our eye care office, every patient is treated warmly. Individualized attention is the foundation of our care, to ensure that your eyes remain healthy.
We're dedicated to optimizing your vision!
Meet Dr. Mack, Dr. Young, & Dr. McPheron – Indian Trail Optometrists Team Near You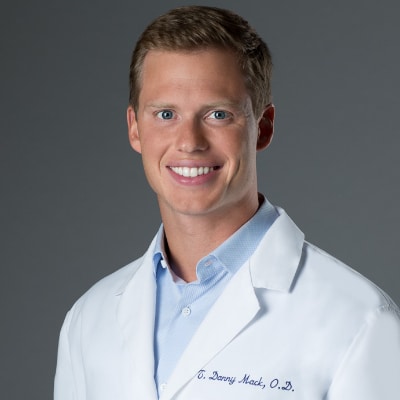 Dr. T Danny Mack OD
Dr. Timothy "Danny" Mack earned his Doctor of Optometry degree at The Ohio State University College of Optometry in Columbus, Ohio. During his training, he gained valuable experience in a variety of clinical settings throughout Ohio, Kentucky, and Utah before establishing himself in Hawaii. For three years Dr. Mack lived and worked on the island of Oahu, where he rose to the position of Chief Medical Optometrist working for one of the largest ophthalmology groups in the Pacific. Dr. Mack has a heart for service and has volunteered his skills on eye care missions throughout the Hawaiian Islands, Fiji, and Honduras.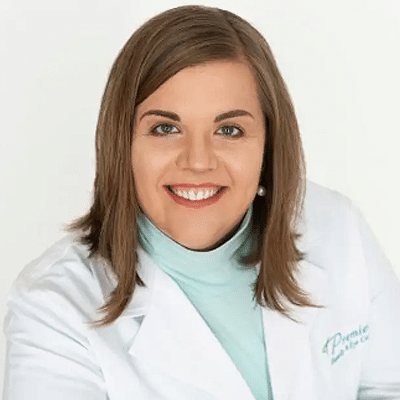 Dr. Laura Young OD
Dr. Laura Young lives in the Indian Trail area with her husband and three children. She grew up in a small farming town in northwest Ohio and was active in her community, even as a young person. Dr. Young attended Adrian College in Michigan where she graduated summa cum laude with a bachelor's degree in biology. Dr. Young then graduated magna cum laude from The Ohio State University College of Optometry in 2005 with her Doctor of Optometry degree as well as a dual Masters in Vision Science Degree with an emphasis in Dry Eye Syndrome.
Dr. Matthew McPheron OD
Outside of the office, Dr. McPheron enjoys various outdoor activities, particularly golfing, boating, hiking, and playing with his dog, Rebel. These hobbies not only provide balance to his professional life but also reinforce his belief in the importance of an active and healthy lifestyle.
He is a member of The North Carolina Optometric Society and the American Optometric Association.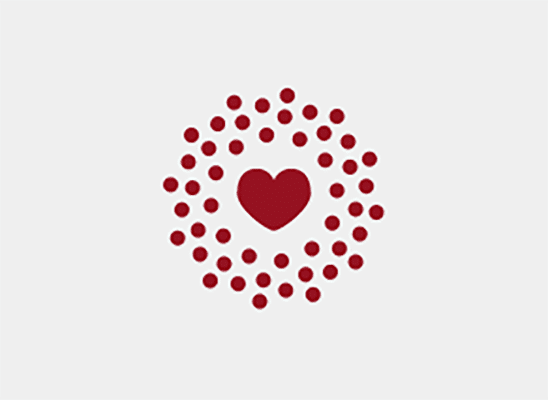 Premier Family Eye Care in Indian Trail
Premier Family Eye Care provides innovative eye care services to patients from in and around Indian Trail. We offer comprehensive eye health assessments, ocular disease diagnosis and treatment, contact lens evaluation and fitting, and prescriptions.
The team at Premier Family Eye Care aims to provide the best possible solution for the patient's eye health and vision needs. By utilizing the latest technologies and evidence-based treatments, we can ensure that each patient maintains optimal eye health.
We welcome new patients and accept most major forms of insurance.