Eye Allergies
---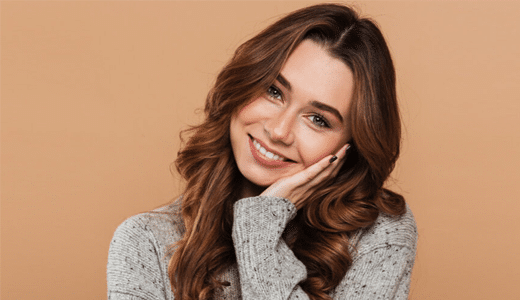 Allergic conjunctivitis sounds like it may be a serious condition. However, it's just the medically correct term for eye allergies. When your eyes react to allergens, it's the conjunctiva that becomes irritated. Your conjunctiva is the thin tissue that covers the inside of your eyelid and then wraps around to sheet the outside of your eye. Your conjunctiva plays several important roles in eye health:
It connects your eye to the underside of your eyelid.

It keeps your eye moist and allows you to blink without pain.

It prevents foreign objects, such as contact lenses, from getting lost inside your eye.
Your conjunctiva contains a lot of miniscule blood vessels that help to carry both oxygen and nutrients to your eyes. But if it becomes affected by an allergen, your conjunctiva may become inflamed, leading to red, itchy, and watery eyes. Your family eye doctor in Indian Trail, NC, can diagnose and treat eye allergies.
What Causes Eye Allergies?
Many materials may cause eye allergies. Some of the most common include pollen, pet dander, dust mites, and mold spores. When this reaction occurs, your body's natural response is to release histamines to make the irritants go away. This is why you may sneeze or cough and your eyes may water — your body is trying to expel the allergens. However, this whole process can become pretty uncomfortable for the person who's suffering from the allergic reaction. This is why we often take medications called antihistamines to counteract the symptoms.
Common Symptoms of Eye Allergies
Along with those listed above, other common signs of eye allergies include:
Red, irritated eyes

A burning feeling in and around the eyes

Swollen eyelids

Excessive tearing or wateriness

A feeling of grit or debris in the eyes
Often, eye allergies are compounded by other allergy symptoms, such as a runny nose or sore throat. And allergies will usually affect both eyes at once. Unlike infections such as pink eye, they're not contagious, meaning you can't pass your eye allergies onto other family members.
Finding Relief for Eye Allergies
If you suffer from frequent bouts of eye allergies, a visit to your eye doctor should be your first course of action. Once they diagnose allergic conjunctivitis and identify the source, they may make recommendations for actions you can take at home to help ease your symptoms. These include limiting your exposure to flowering trees, shrubs, or pets, having your HVAC ducts cleaned, and using cold compresses to relieve redness and swelling. Your family eye doctor may also prescribe eyedrops or immunotherapy shots to help alleviate symptoms of eye allergies.
For relief from eye allergies in Indian Trail, NC, schedule an appointment with Premier Family Eye Care today.