Two Hearts One Language
---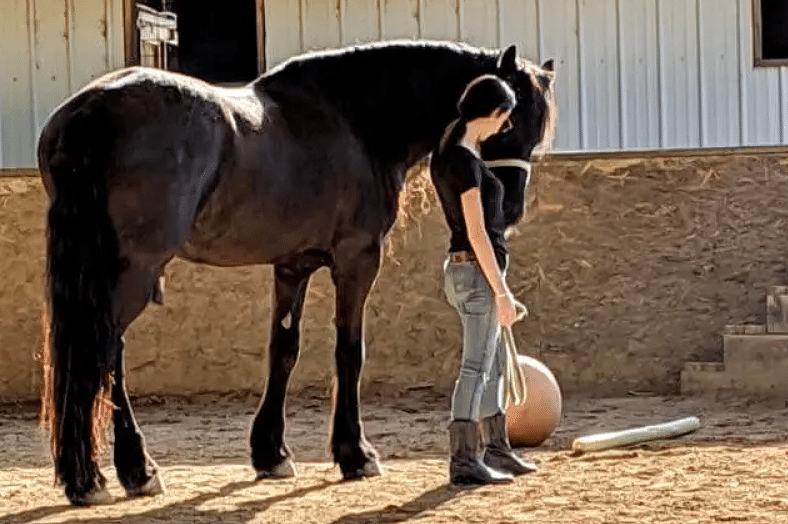 Eyes On the Community: Thursday, June 24th
At Premier Family Eye Care, it is our mission to provide compassionate and comprehensive eye care to all of our patients. In addition to our dedication to eye health, we are committed to being an active contributor to the well-being of our local community! We are excited to announce that on Thursday, June 24th, we are donating 30% of every dollar to Two Hearts One Language, a local Non-Profit Organization located in Monroe, NC. Schedule an exam or stop by to purchase those summer sunglasses you've been meaning to get and support this amazing organization at the same time! Below is an excerpt written by a representative of Two Hearts One Language with more information about this organization we have chosen to support.
Sometimes We See More With Our Hearts
There are times in our lives, we may need to see more with our hearts than with our eyes. Today's world holds many challenges for all of us, especially for at-risk and underserved populations. Inclusive communities can provide a sense of belonging and provide a positive effect on mental health. There is a call to action; enabling those suffering from PTSD, domestic violence, abuse, and developmental challenges feel worthy and loved.
That is why it may take more than one heart to help everyone see the compassion and love around us. Two Hearts One Language is a 501(c)(3) Non-Profit Organization located in Monroe, NC. Their highly effective educational program, as well as organizational name is based on the premise that sense of belonging happens when the common language of respect positively affects two hearts; the human and the horse.
This is called equine facilitated learning (EFL). An equine specialist leads participants through exercises to become more aware of their presence and how it affects others. The horse is a perfect mirror to their body language, tone, and emotional state. For example, how the horse reacts and
interacts to the participant's directions during exercises sheds light on their behavior and enables them to explore different options in a psychologically safe environment. Often what is learned in the arena with the horses quickly carries into everyday life. Participants become empowered through lessons in trust and leadership.
Christine Davis, a Premier Family Eye Care patient shared her firsthand experience with Two Hearts One Language (THOL). "Working with the horses at THOL has helped me close the book on my Domestic Violence experience and move from surviving to thriving." Equine facilitated learning (EFL) made a lasting impact on Christine, "I no longer tried to disappear into my couch, hide behind pillows if there was an act of violence on TV." Empowered, Christine became a volunteer as an equine specialist, and even sits on the THOL Board to pay it forward.
In summary, we asked Christine what she would like to share with those interested in Two Hearts One Language? "There are no words to describe the impact of having access to a horse therapist. They allow you to be your authentic self while providing nonverbal feedback that was valuable in my personal and professional life. Whatever your situation, I encourage you to try it, (there is) so much to gain. Horse Therapy for the Human Heart."