Common Heart
---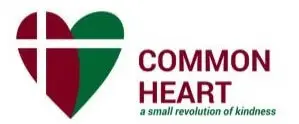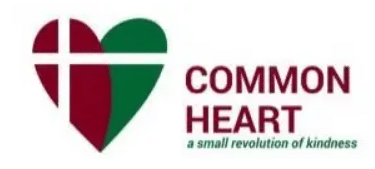 Premier Family Eye Care really values giving back to our community. Each quarter, we chose a local organization or charity that we can help raise money to help the organization serve our community well. This fall, on Tuesday, September 28, 2021, we have partnered with Common Heart of Indian Trail. We will be donating 30% of every dollar that day to this great organization. Please come and join us for this special community outreach day! We will be scheduling comprehensive eye examinations. You can come in to purchase prescription or non-prescription sunglasses, glasses for everyday use or the computer, contact lenses, dry eye therapy products, and eye vitamins. We also accept prescriptions from "outside" of our practice.
Common Heart was founded in 2006 and works to create a "small revolution of kindness" in our community to eradicate food insecurity and eliminate generational poverty. Common Heart's programs are designed to engage community volunteer action in 3 areas: food pantries, economic empowerment, and adult literacy.
The 501(c)3 nonprofit with locations in Indian Trail & Marshville, serves under-resourced families and individuals who live in Union County and the surrounding area through 11 food pantry outreaches serving an average of 3,000 individuals each month. Their Economic Empowerment programs provide focus groups and resource-building programs to move under-resourced families into stability. Common Heart has taken the lead in reviving the adult literacy program in Union County recognizing that basic skills and education are keys to upward mobility.
Find more information about Common Heart online at www.CommonHeart.org.